What We Do
Helping Young People in Melbourne's West Reach Their Potential
At Western Wells we work with young people from Melbourne's west who have potential but not access to resources, support, mentors and networks.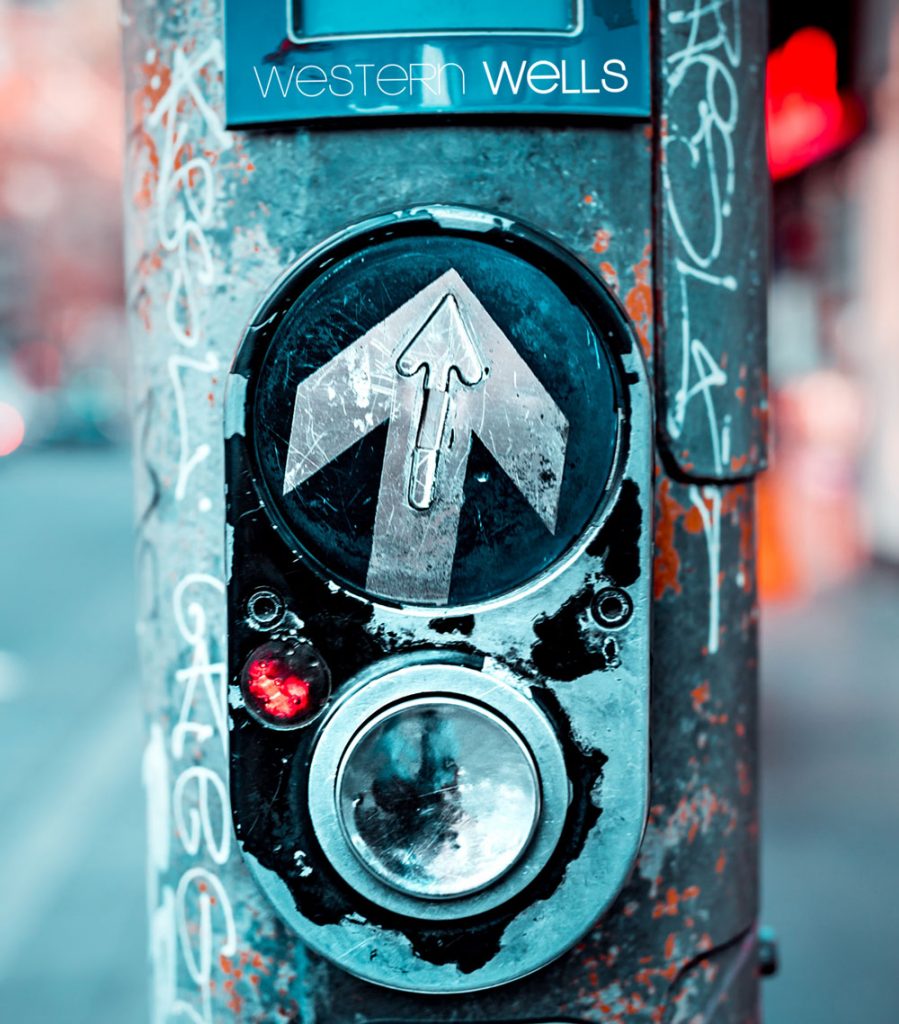 The focus is on young people with capacity, talent, and potential who without positive intervention may have their potential and opportunities limited.
Young people are assisted to have their potential nurtured and achieved through the provision of a range of supports tailored to the young person's learning and career transition needs.
The support will continue for a sustained period of time to maximise outcomes and success.
The Range of Support Includes:
Scholarships
Fee Support
Travel Support
Equipment & Material Support
Opportunity Support
Networking Support
Structured Work Placements & Employment Support
Mentoring
Partnerships
"Helping Young People in Melbourne's West Reach Their Potential"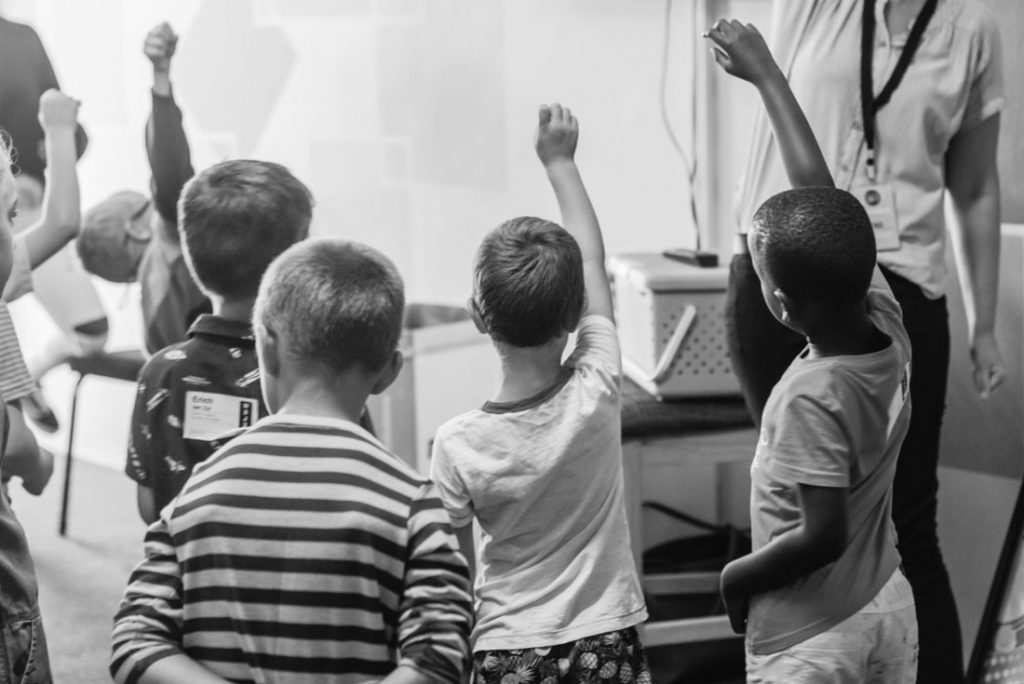 The support continues until the young person is fully settled and established in their career and has the opportunity of becoming part of a network for supporting others in the future, thereby establishing sustainability but also role models for new recipients.
Commitment to potential to ensure young people achieve and are not disadvantaged simply because they lack money, resources, mentors and networks.
Western Wells is funded by donations from benefactors with a commitment that 90% of funds go directly to supporting the young person. Administrative costs are kept to a minimum and knowledge of other established funds and scholarships that could be used to assist our young people are sourced.